APWU had the privilege of interviewing Executive Chef Benjamin Amerling with True Food Kitchen in King of Prussia this past week. True Food is an incredible restaurant that was established by renowned physician, Dr. Andrew Weil. Dr. Weil designed the restaurant 'on a set of simple and exhaustively researched principles known as the Anti-Inflammatory Diet.' This diet (really not a diet because it's NOT a fad or trend, it's a lifestyle) helps people maintain optimum health. It's not used for weight-loss, although that's a nice benefit, but rather for reducing inflammation in the body to guard against illnesses.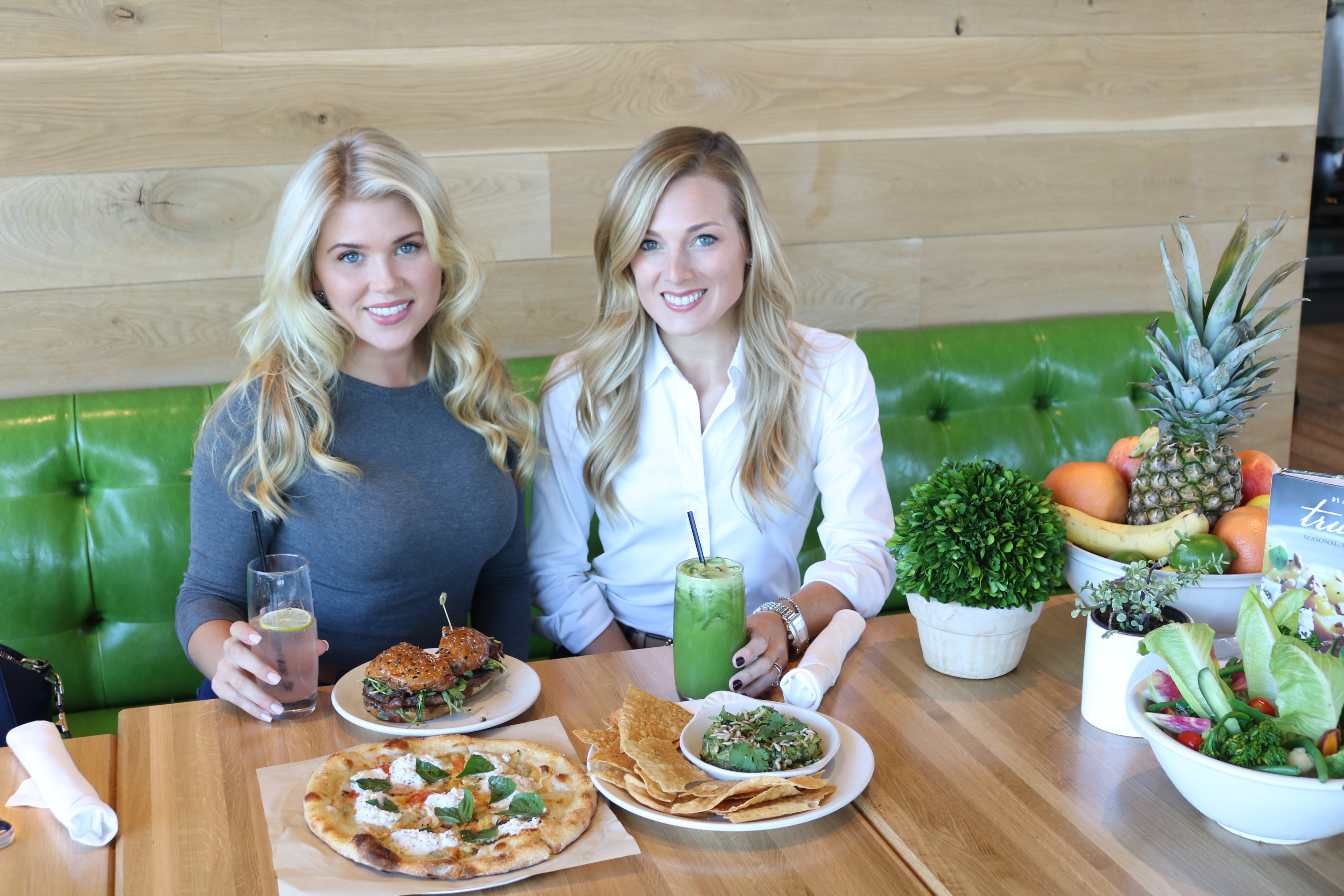 Here at APWU, we're all about indulgences and living a luxurious lifestyle (I mean, have you seen our Instagram page?) but not at the expense of our longterm health! As a society we're getting much smarter about what we should and shouldn't be putting in our bodies. Countless research studies tell us that food manufacturers are adding harmful additives to our food products that are resulting in more and more illness. We don't need to go through all the gory details for you – as a quick Google search is enough to scare you! And this is one reason why we're so enamored with True Food…  they are completely committed to sourcing and preparing the cleanest and most anti-inflammatory ingredients for their dishes AND let us be the first to tell you — they are AMAZING. True Food passes the husband and picky-eater tests with flying colors. From the thoughtfully crafted cocktails (with organic liquors – who knew!?), expertly curated wine list, perfectly prepared appetizers, savory entrees to the delectable desserts, we'll be dining out here as often as we can…
Press play to watch our interview clips with Chef Ben! We learned a ton!
Interview Clips with Chef Ben
If these don't play, please view them all on Vimeo!
 Explore the Restaurant
Explore the Bar Menu
Explore the Menu